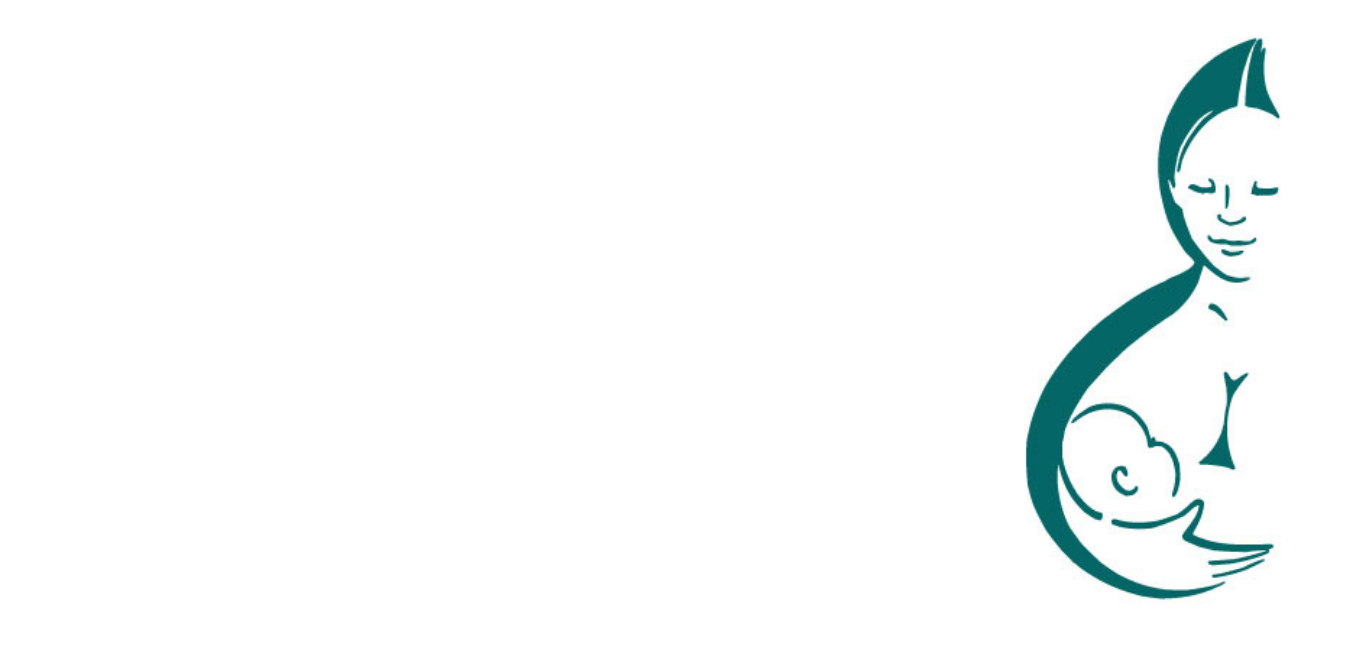 Welcome to the Lactation Consultants of Great Britain
Membership
About us
Find an ibclc
Charity Number: 1187793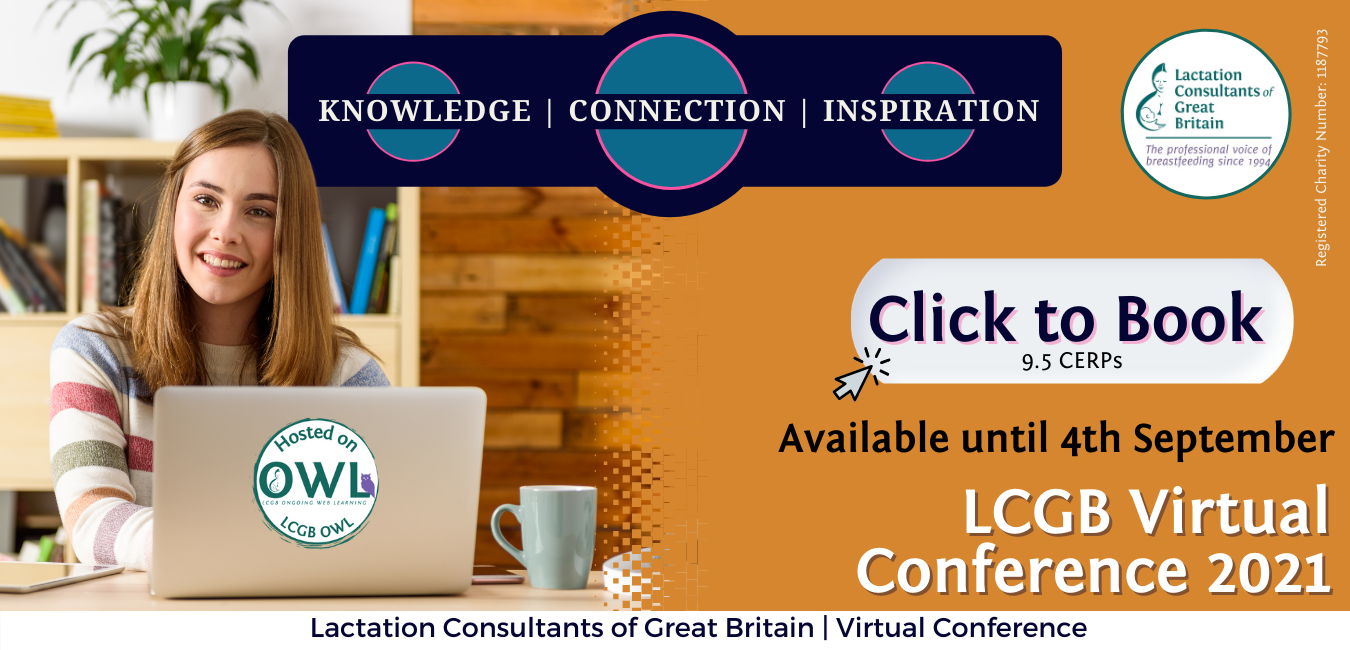 Visit LCGB OWL 🦉
High quality Lactation Education by LCGB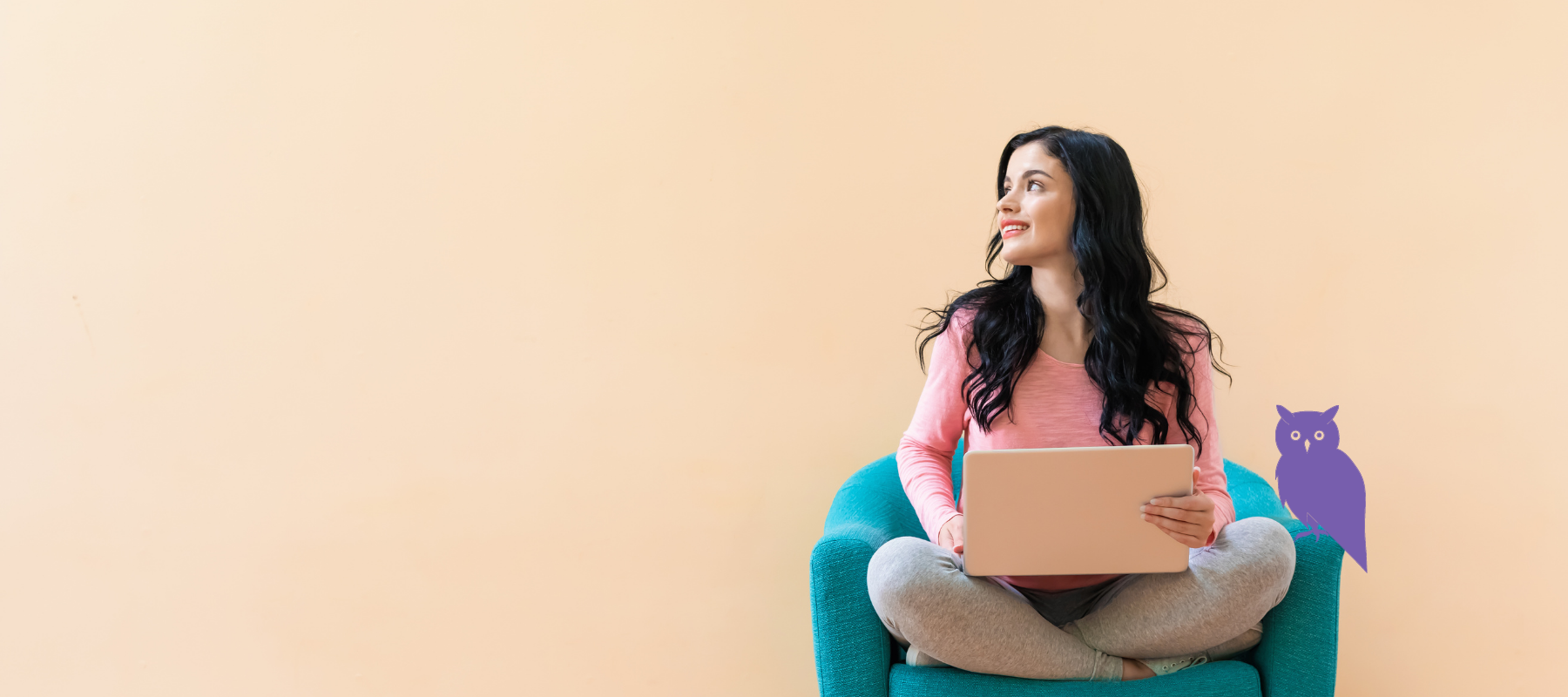 Lactation Consultants of Great Britain (LCGB) is a registered charity working to improve the health and wellbeing of families through advocacy and expert IBCLC breastfeeding care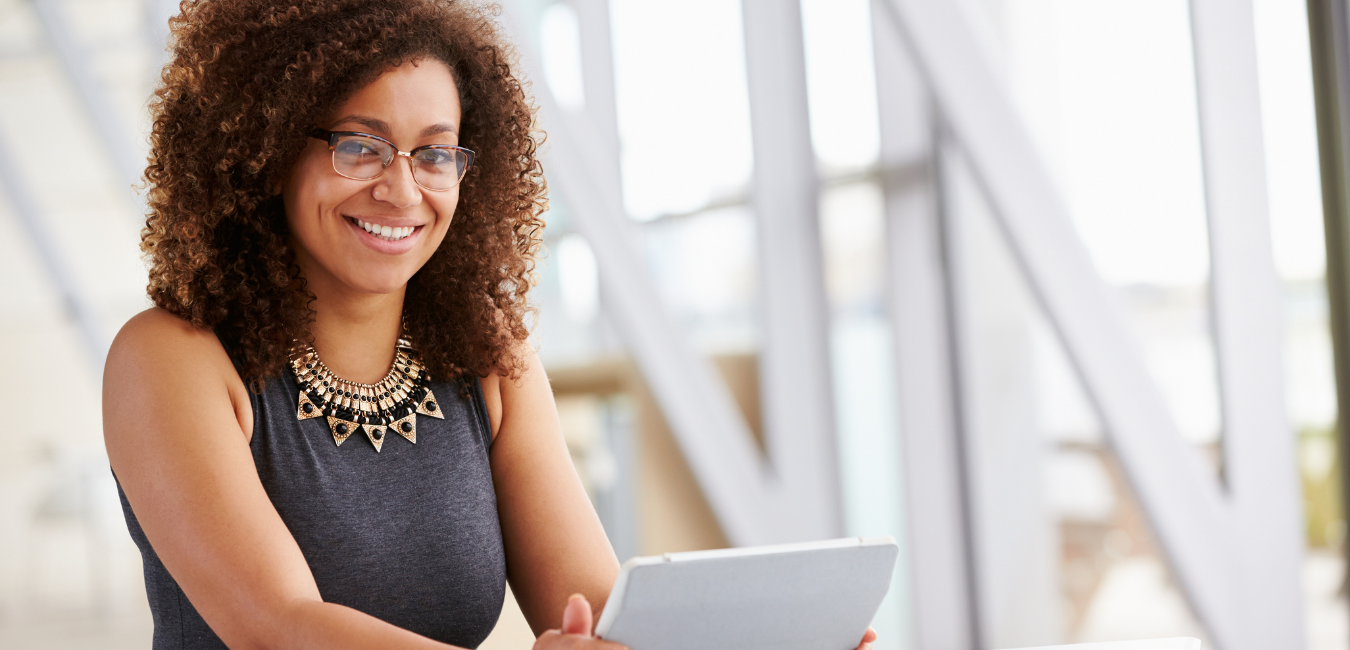 LCGB advocates for improved infant and maternal health through;
• skilled breastfeeding, infant feeding and young child feeding support.

• ensuring women and their children have access to the skilled support they need to enable them to reach their breastfeeding goals.

• providing training and opportunities for learning and development for practitioners working in the field of infant and young child feeding.

• promoting evidence based practice and practice implementation of national guidelines.

• engaging in national activities, government consultations and policy development on infant and young child feeding and appropriate, safe food for all babies.

• advocating for the full implementation of the WHO Code of Marketing of Breastmilk Substitutes.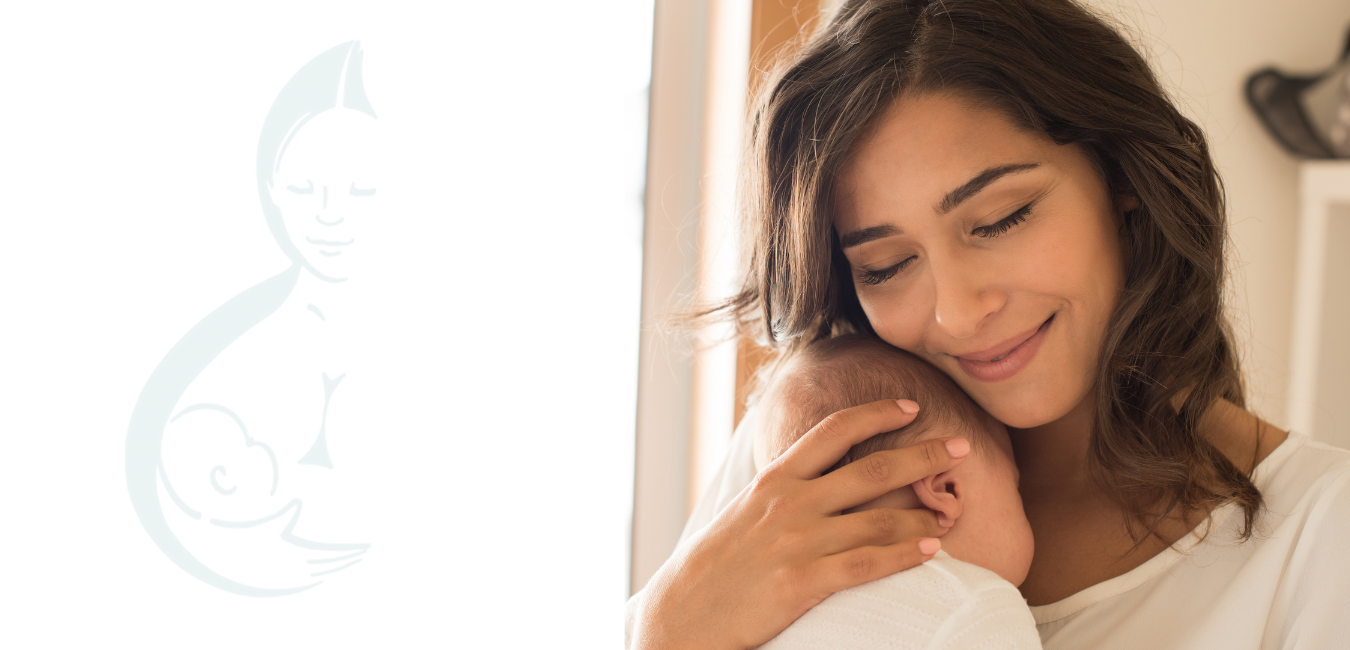 specialists in the clinical management of breastfeeding and lactation, improving maternal and infant health.

IBCLCs are trained to provide practical and emotional support through expert clinical management of common and complex breastfeeding issues.

IBCLCs are...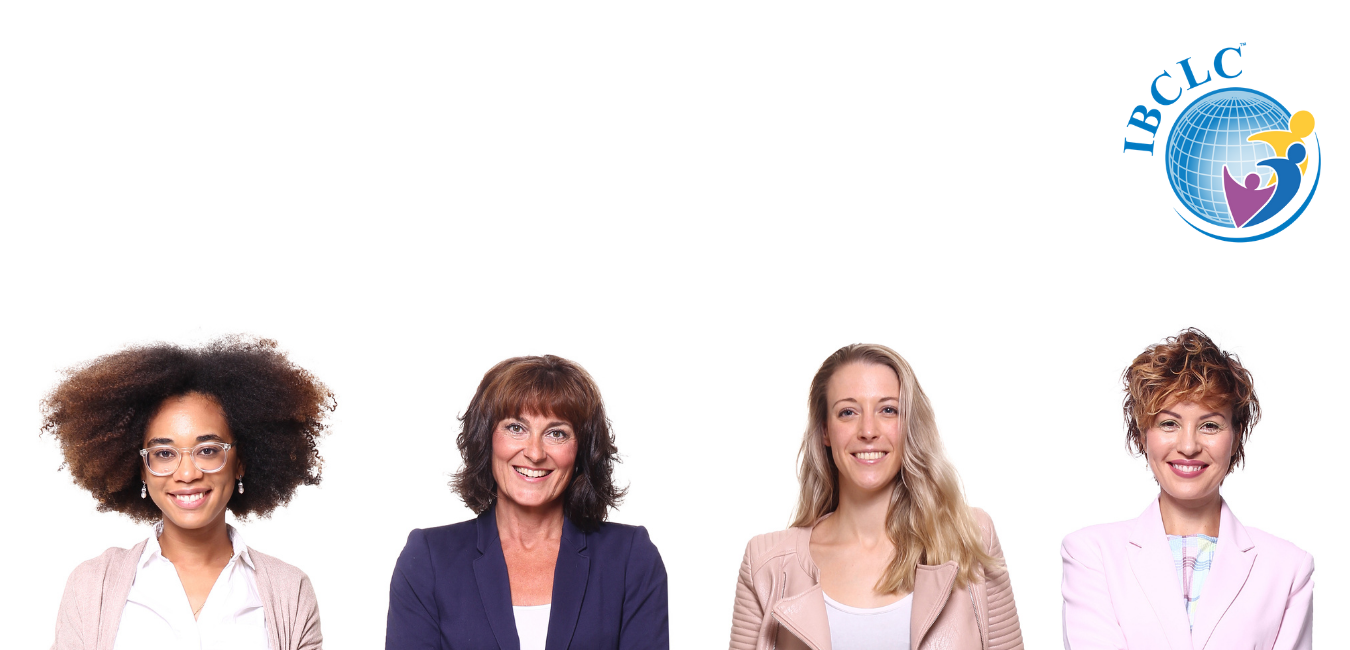 New Layer
LCGBs Members advise and consult on practice and protocols related to infant feeding in the UK and work in a wide variety of settings and at every level using their specialist skills and knowledge.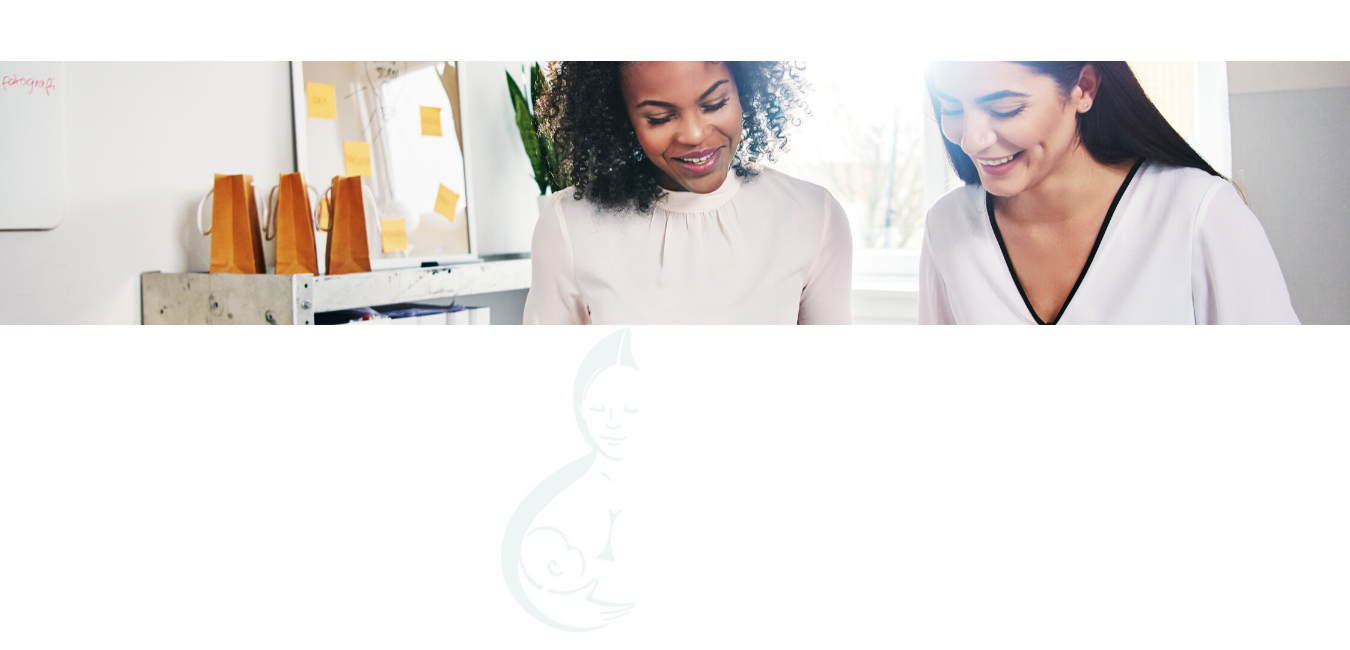 Visit LCGB OWL 🦉
High quality Lactation Education by LCGB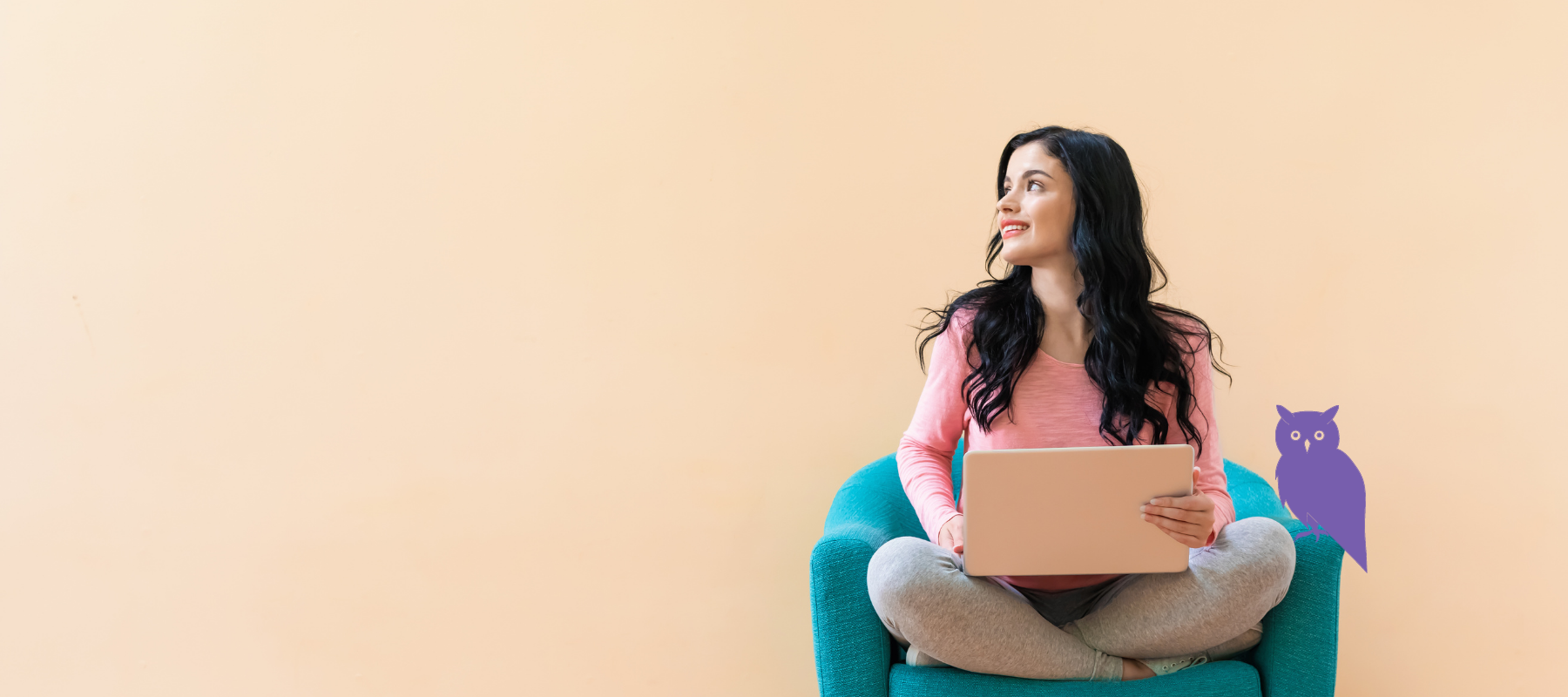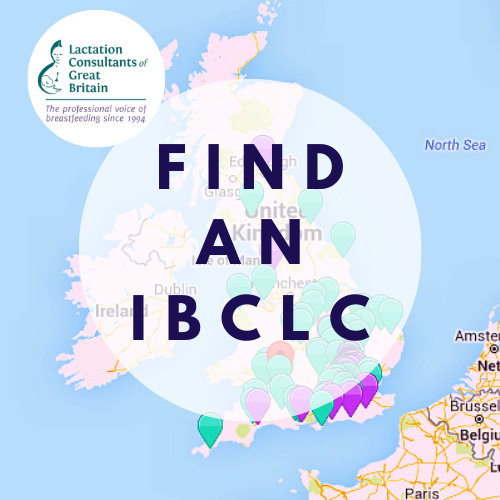 ---
Use our search facility to find your local IBCLC by entering your postcode. You can search by distance and key words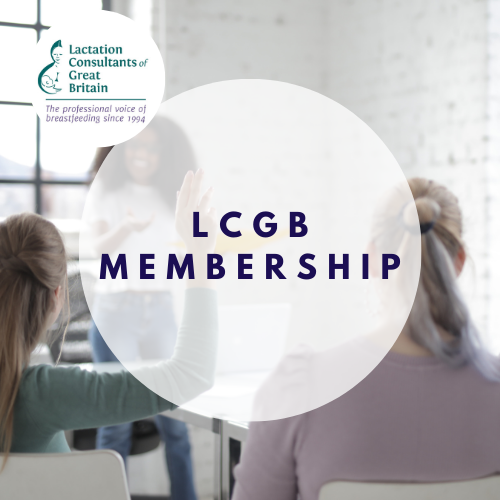 ---
LCGB welcomes members and associate members from a wide variety of backgrounds. Find information about our membership offers, conference info, resources, up-coming education and training opportunities.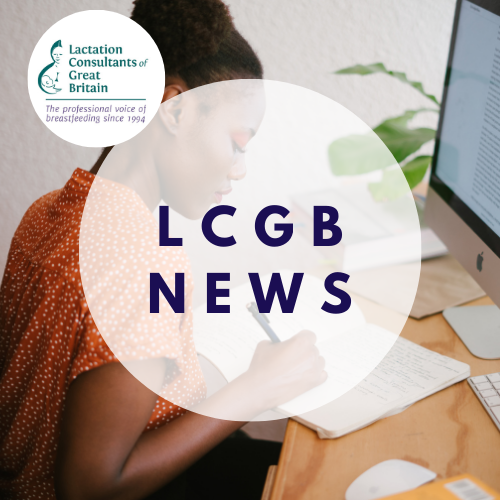 ---
Find out about what's new in LCGB, including LCGB's responses to media stories and some of the current work our IBCLC colleagues have undertaken