This is a IBCLC membership benefit only option
To add this option to your IBCLC membership if you haven't already by visiting the members' add on area: CLICK HERE
---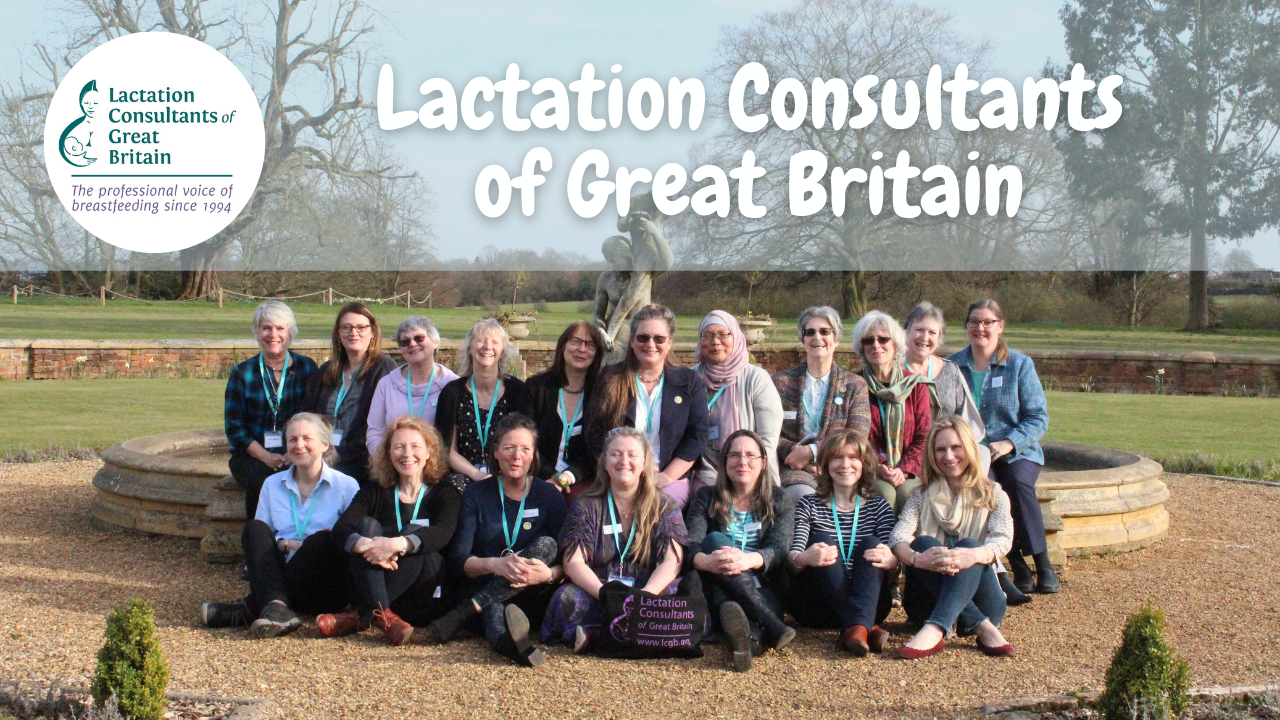 Map Listing Enhanced Version
£15 - this membership add-on gives you the option to give your listing more valuable information than the standard 80-character text limit and the ability to add more images to let those searching for you get to know you and what you offer.
To add this option to your membership to your LCGB membership plan if you haven't already by visiting the members add on area: CLICK HERE
Paid advert
Please be aware that it will not be possible to read small text. It is a good idea to limit your advert to your name, your email address, your website, your phone number and a short descriptive sentence only.
To get an idea of what works well look at the current adverts here: Find an IBCLC
Please remember that those listing as Independent must have their own professional indemnity insurance to cover their practice.
The following content is accessible for members only, please sign in. Not a member yet? Sign up now select Membership > Become a member!