LCGB are keen to support aspiring IBCLCs and develop the profession in the UK. We wish to provide support for you, so do join us as associate member and enjoy the many benefits and educational opportunities on offer including reduced rates for our annual conference and other study days.
Aspiring IBCLCs can apply for sponsorship from LCGB to attend our conference, please click here for more details.
IBCLC candidates need to have a broad range & depth of lactation knowledge.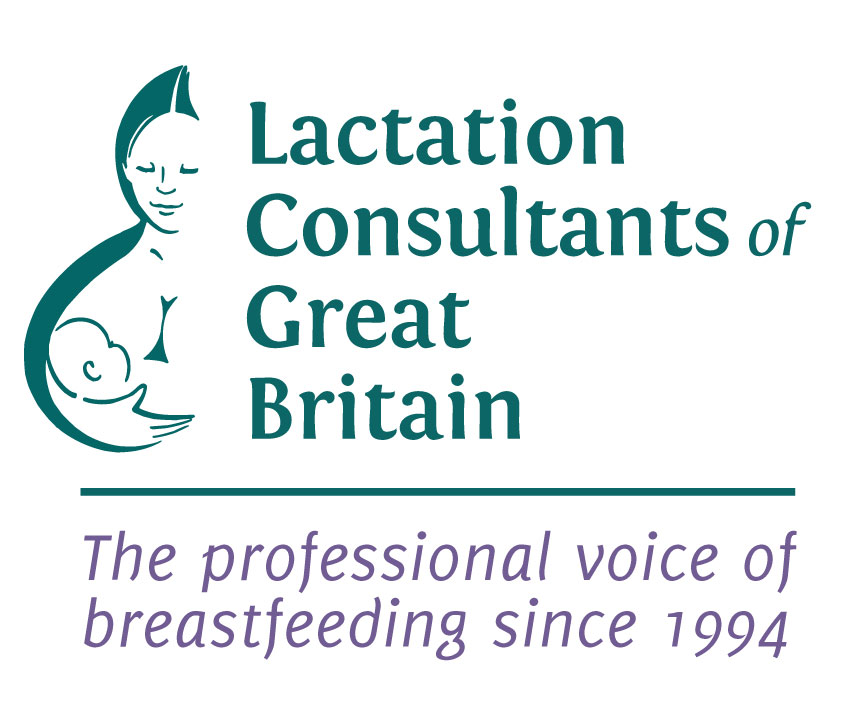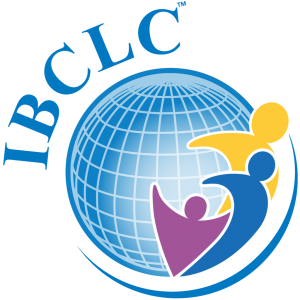 You can see how IBCLC compares to other roles in lactation HERE
To qualify as an IBCLC you first need to fulfil entry requirements set by the examining board IBLCE (International Board of Lactation Consultant Examiners). These include 1000 hours of clinical practice and 95 hours of lactation education (including 5 hours focussed on communication skills) in the 5 years prior to applying for the exam.  Non health professionals also need evidence of learning in 14 health education subjects.
Successful applicants must then pass 2 two hour multiple choice certified board exams to qualify as an IBCLC
LCGB has put together some information which may help future candidates to navigate the pathways, which you can find here: Planning Your Route 
For more information visit the exam board: www.iblce.org
Remember to let us know when you have passed the IBLCE exam by upgrading your membership so that you can become recognised as an IBCLC member!